Cash Flow Solutions for Healthcare Providers,
ACOs, MSOs, and IPAs
Alleon Healthcare Capital
 We've FUNDED OVER
$250,000,000
 FOR HEALTHCARE PROVIDERS SINCE 2009
Receive $100,000 – $10,000,000 per provider in as little as 10 business days
Based on current accounts receivable
Up to 85% advance rate
Receive $10,000 – $250,000 per provider in as little as 3 business days
Based on 6 months of cashflow
Hassle-free repayment via ACH
If you're not sure which is the right solution for you we would be glad to be of assistance. Simply click the button below, fill out the form, and a member of our team will be in touch shortly to help you identify the right solution for your business.
We fund any medical provider in the U.S. that bills third party insurance carriers.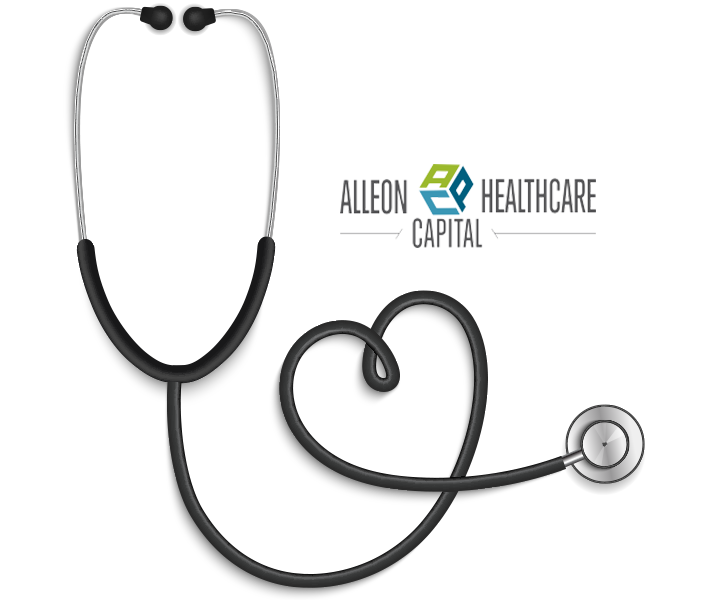 About Alleon
Alleon Healthcare, a division of Alleon Capital Partners, is a privately held specialty finance company focused on providing cash flow solutions and medical receivables financing to healthcare providers in the U.S. The financing products we offer allow our clients to stabilize cash flow, hire new staff, take on more patients, open new medical offices, or deal with special situations such as tax liens or Medicare audits. Our team is well-versed in medical billing and collection services and attempts to resolve our clients' needs such that they focus less on revenue cycle management and more on providing quality healthcare.
Our "Streamlined" Process
Let's get the ball rolling, fill out our simple questionnaire to begin the process. One of our healthcare funding experts will be happy to answer all of your questions and provide a link to our online application so that we can guide you through the process.
We will request some basic information from you (bank statements, AR reports, contracts) and will provide you with a pre-approval.
Funding can occur in as little as 3 business days. You will digitally sign documents and we will wire the funds directly into your bank account.
We initially approached Alleon because they were one of only a handful of companies in the country able and willing to offer the unique type of financing we needed to rapidly expand in a very niche market within the healthcare industry. They were very knowledgeable and proficient at providing the specific type of funding we sought in order to overcome the many significant financial hurdles associated entering our particular field.
Alleon provided us both with an initial capital infusion that allowed us to get ahead of our operating cash-flow needs as well as with the ability to budget our on-going cash needs based upon a predictability of a consistent lending formula and schedule. In the four months since Alleon Capital Partners became our primary lender, the applied experience and comprehensive knowledge of the healthcare industries which they have demonstrated, the clarity and efficiency of their lending processes and the incredible access and responsiveness of each of their key executives and lending officers have provided our companies with a true lending "partner" who understands our businesses, responds quickly to our needs for information and action and has provided us with a critical financing platform on which to move forward into our future.
Securing the funding with Alleon was key to the success of our company's aggressive growth plan over the next few years.
Tell Us Your Healthcare Goals
Payroll / Bills
Help meet payroll and other office debts & expenses
Expansion
Get the help you need by expanding your practice with more staff and seeing more patients
Construction
A successful healthcare construction project requires proper funding to ensure a smooth build
Equipment Purchase
Adding new and advanced modern equipment to your practice is now within reach
Meet "Your" Healthcare
Funding Experts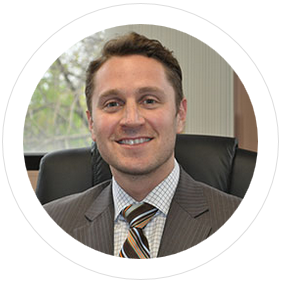 Leon Chernyavsky
Managing Partner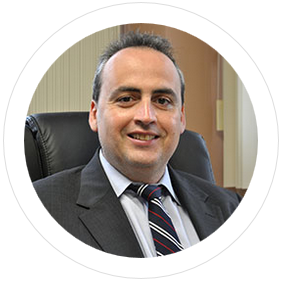 Alex Boguslavsky
Managing Partner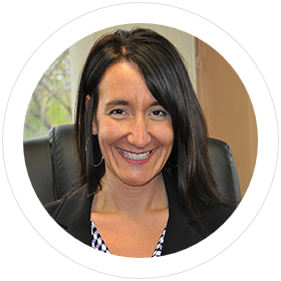 Susan Werbacher
Vice President, Billing and Underwriting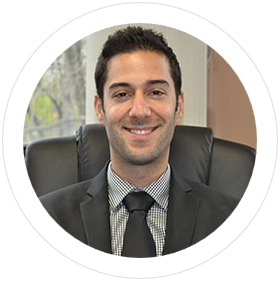 Ben Rutkevitz
Vice President, Business Development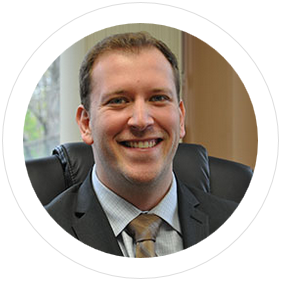 Ben Malyar
Vice President, Business Development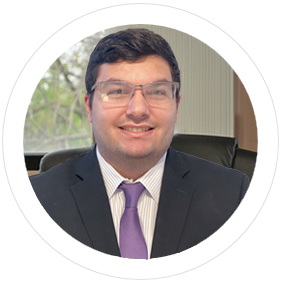 Zachary Zuravner
Senior Account Executive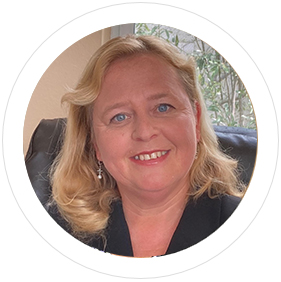 Tamila Leychkis
Controller
Get Started
Ready To Grow? Let's Talk
Location
1086 Teaneck Road, Suite 4D
Teaneck, NJ 07666
Phone: 201-340-6138
Fax: (201) 340-6343
Monday – Friday: 9:00am – 5:00pm
Email